Exterior Walls - Colour Choices
Homeshield Coating colours are available in smooth or textured finishes and come in a wide range of colour choices.
High Performance External Coatings &
Weatherproofing Systems Colour Chart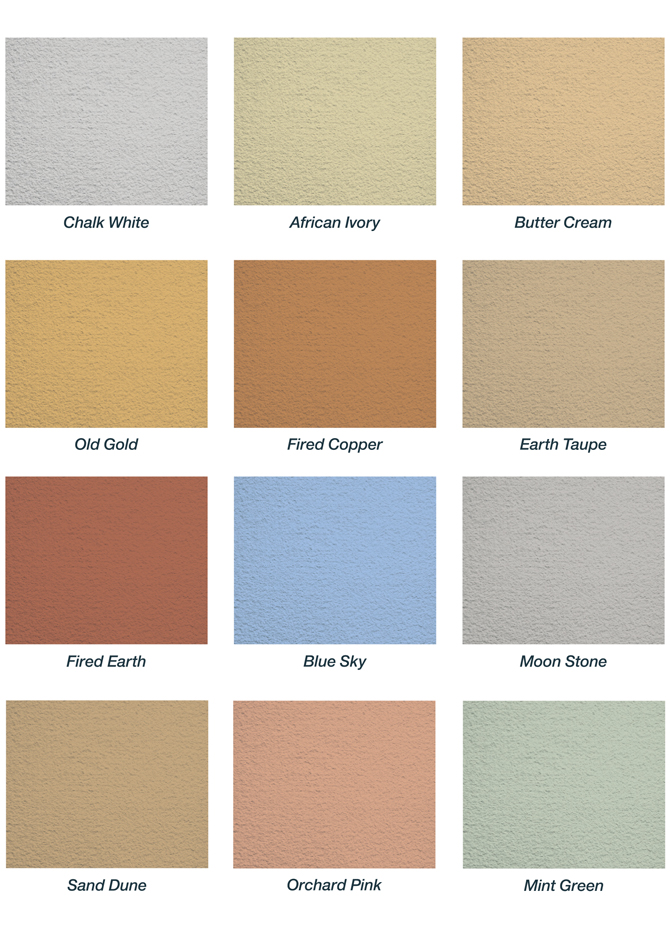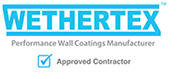 Note: The colours shown are for guidance only.
For a FREE assessment
Call us today on 0800 587 4056
Or, fill in the form below and we will contact you as soon as possible.